Bali, known as the Island of the Gods, offers a breathtaking blend of natural beauty, rich culture, and luxurious accommodations. As a popular destination for travelers seeking a slice of paradise, Bali boasts an array of exquisite hotels that cater to every whim and desire. In this article, we present a curated list of the best hotels in Bali that promise an unforgettable and opulent stay in this tropical haven.
AYANA Resort and Spa Bali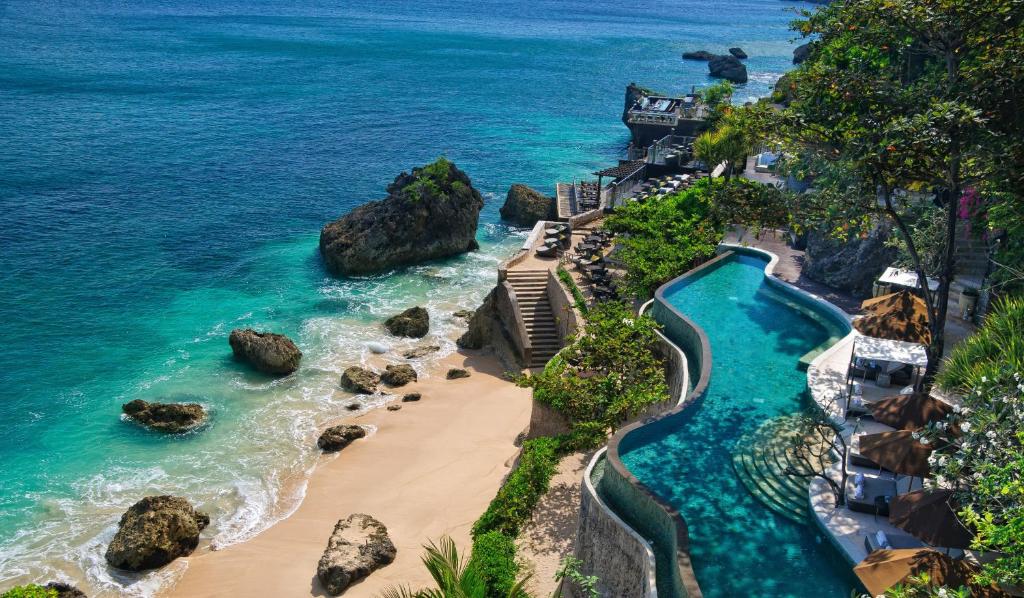 Nestled along the cliffs of Jimbaran Bay, AYANA Resort and Spa Bali offers a truly iconic stay. With stunning ocean views, private white sand beach, and world-class amenities, this resort sets a benchmark for luxury. Relax in opulent villas and suites, indulge in exceptional dining experiences, and rejuvenate at the award-winning Thermes Marins Bali Spa.
Four Seasons Resort Bali at Sayan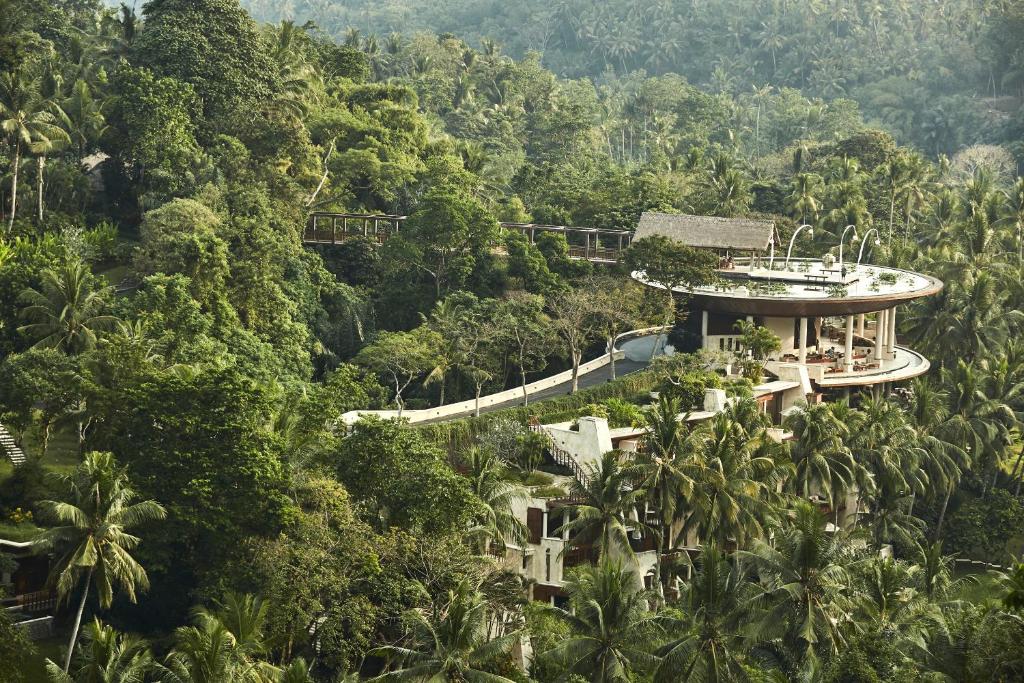 A sanctuary of tranquility, Four Seasons Resort Bali at Sayan immerses you … Read more