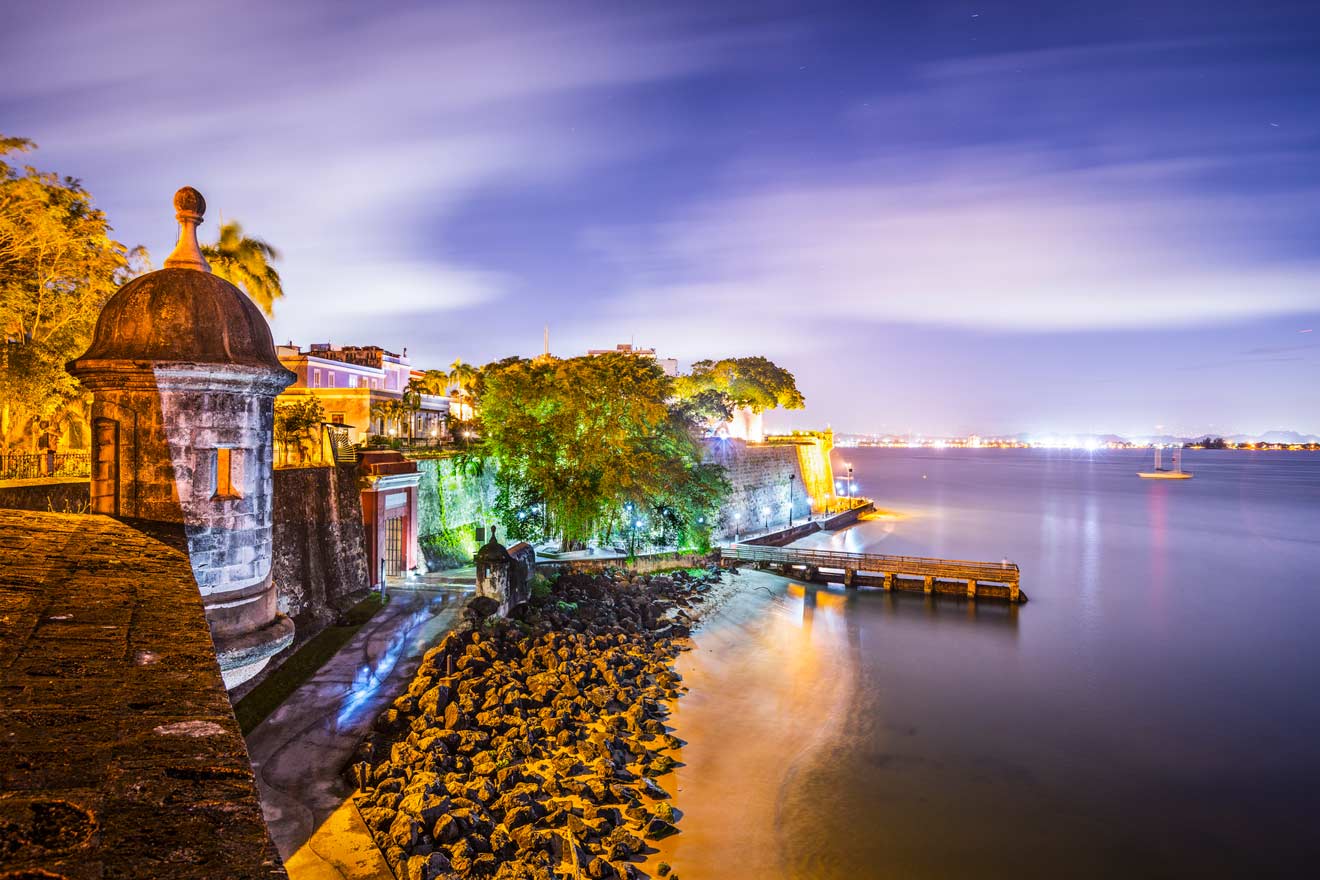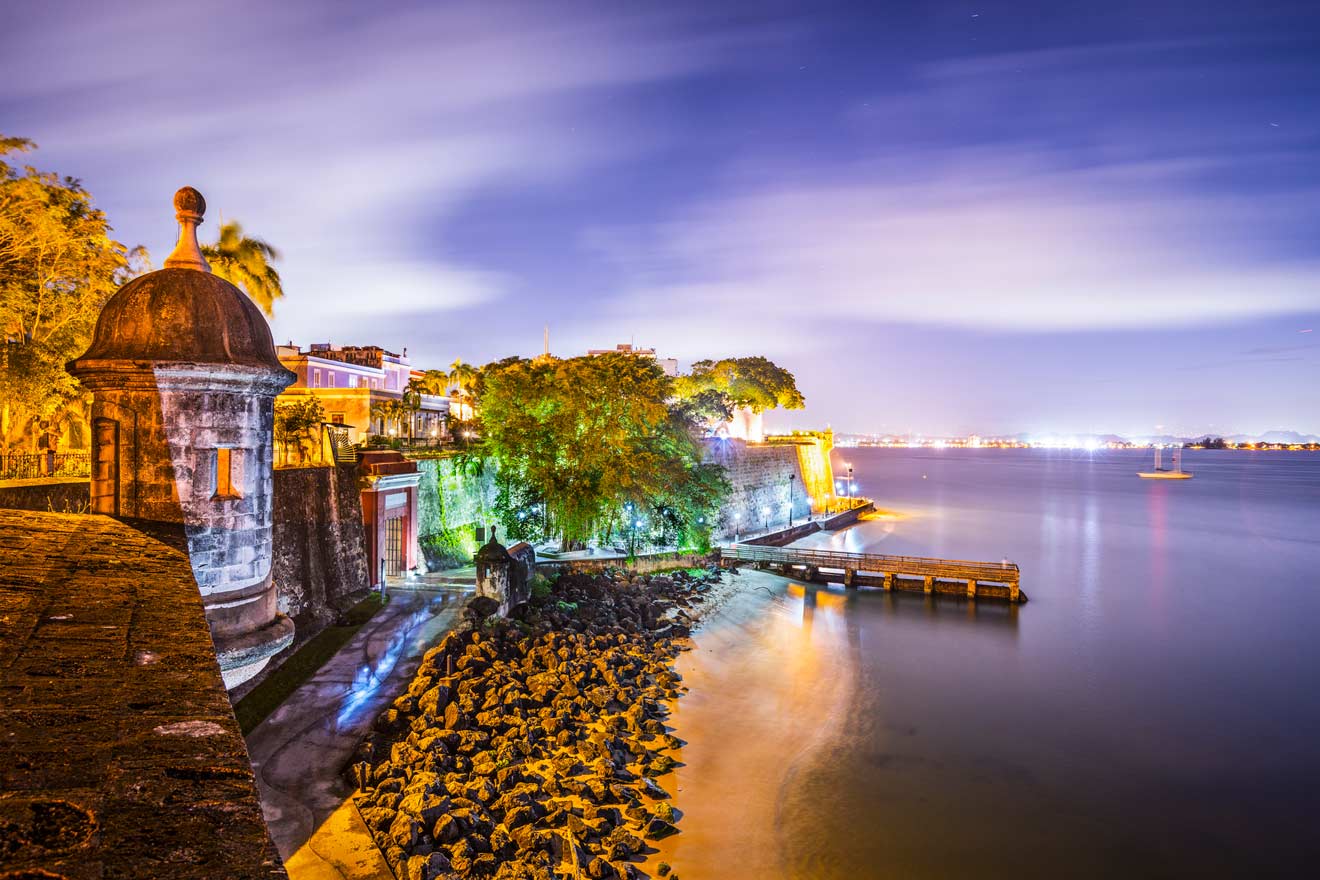 Nestled in the Caribbean sea, Puerto Rico is one of the most magical places you'll visit in your life, with its colorful aquatic life, dreamy beaches, and green vegetation.
Even if relatively small, this beautiful island offers countless things to do and visit, but it could be quite hard to plan your time around them if you don't know the island and your options in advance.
Well, today you're lucky: I have just what you need! Since I lived there for 3 months, I decided to save you some precious time and write this guide with all the best things to do in Puerto Rico.
Whether you want to explore its rich marine life, join some water sports, visit the most popular tourist attractions, or check out art galleries or historical sites, I've got you covered! Plus, I also included some useful information about how to get around and the
…
Read more