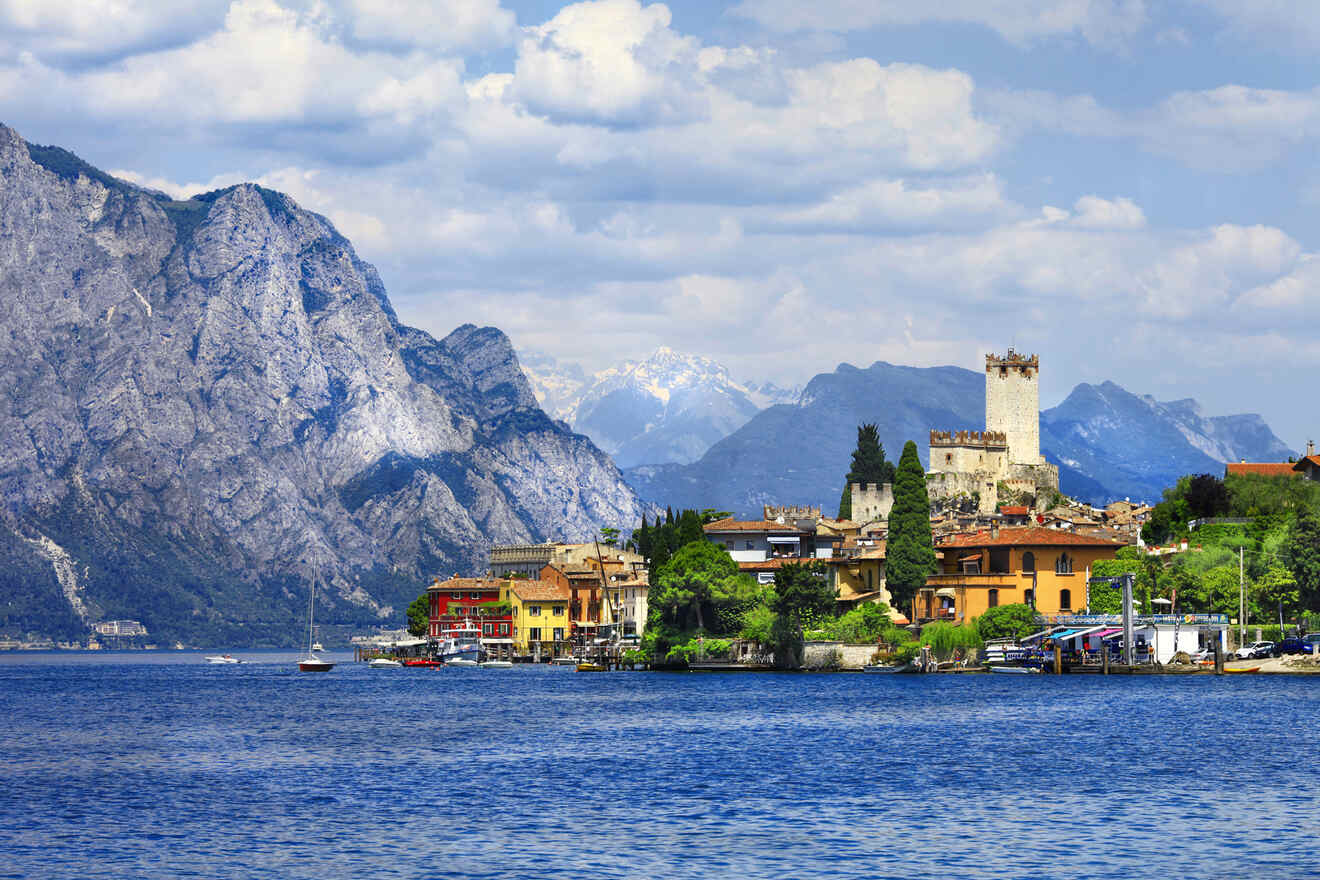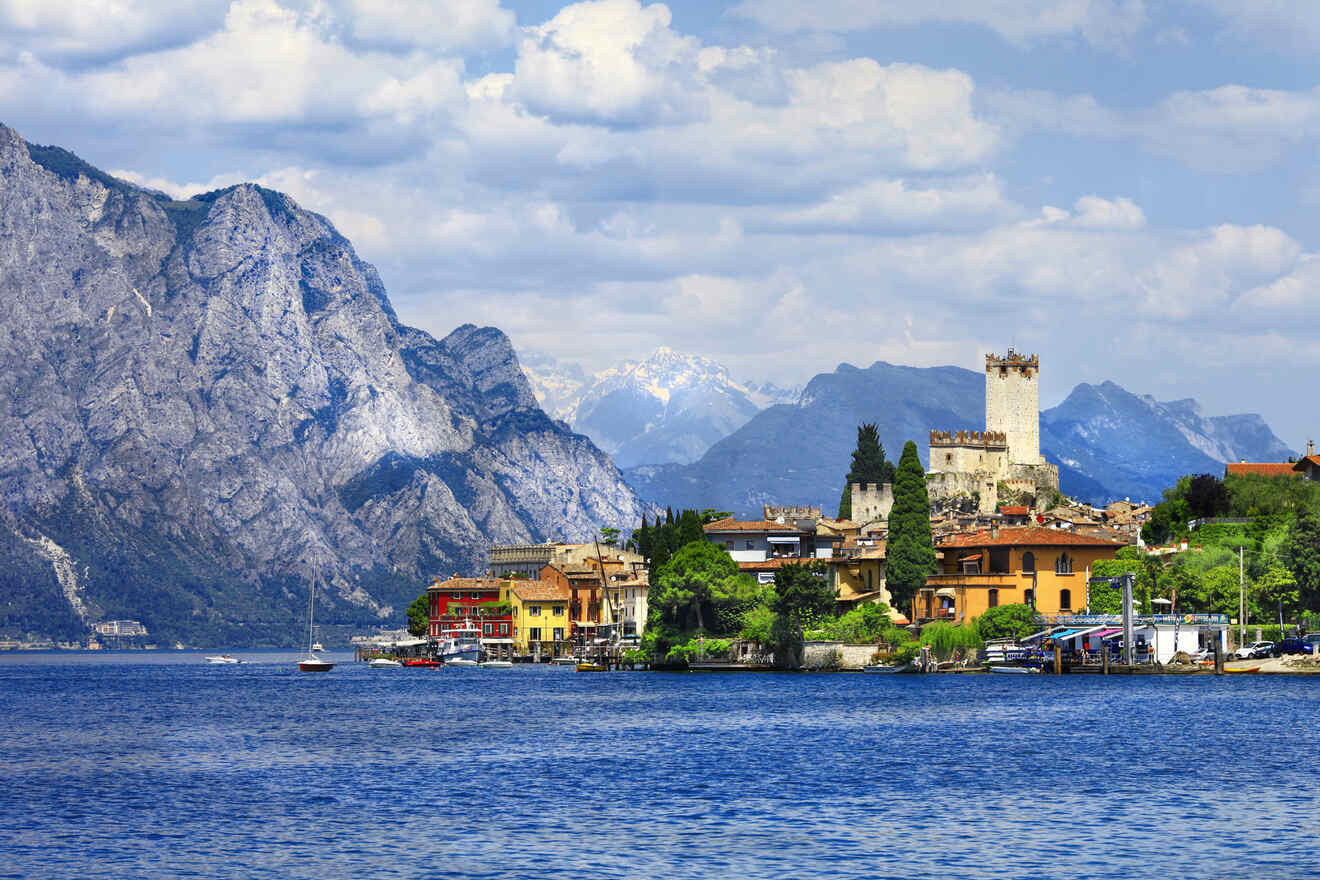 Located in northern Italy, Lake Garda is one of the most charming destinations in the country, with its picturesque towns facing the water, olive groves and tourist attractions for any taste!
Covering three Italian regions (Veneto, Lombardy, and Trentino-Alto Adige), it is also the biggest lake in Italy, so it can be really hard to choose which will be the best holiday base where to stay in Lake Garda for your travel needs!
And that's where I come! Since I've spent almost every summer of my life there, I decided to help you with your decision by creating this guide to the best towns where to stay in Lake Garda, including hotel options for different budgets.
Riva del Garda is the best place to stay in Lake Garda for first-timers, but Desenzano del Garda is better to enjoy the nightlife, Limone Sul Garda for laid-back vibes, Malcesine for couples, Sirmione
…
Read more